Task 7.1 Consortium agreement and financing
The task will include the following activities:
Implement and monitor the fulfilment of the Consortium Agreement by all partners.
Manage Intellectual Property Rights
Monitor that correct procedures are implemented in case of subcontracting
Receive the EC financial support and distribute among the partners according to their respective share according to the Consortium Agreement. All financial transactions will be documented and reported to the Commission as specified in the Grant Agreement.
Establish and maintain a project payment plan to follow-up of cost and work performance through cost and schedule performance indices.
Deliverables and milestones
D7.1 – Signed Consortium Agreement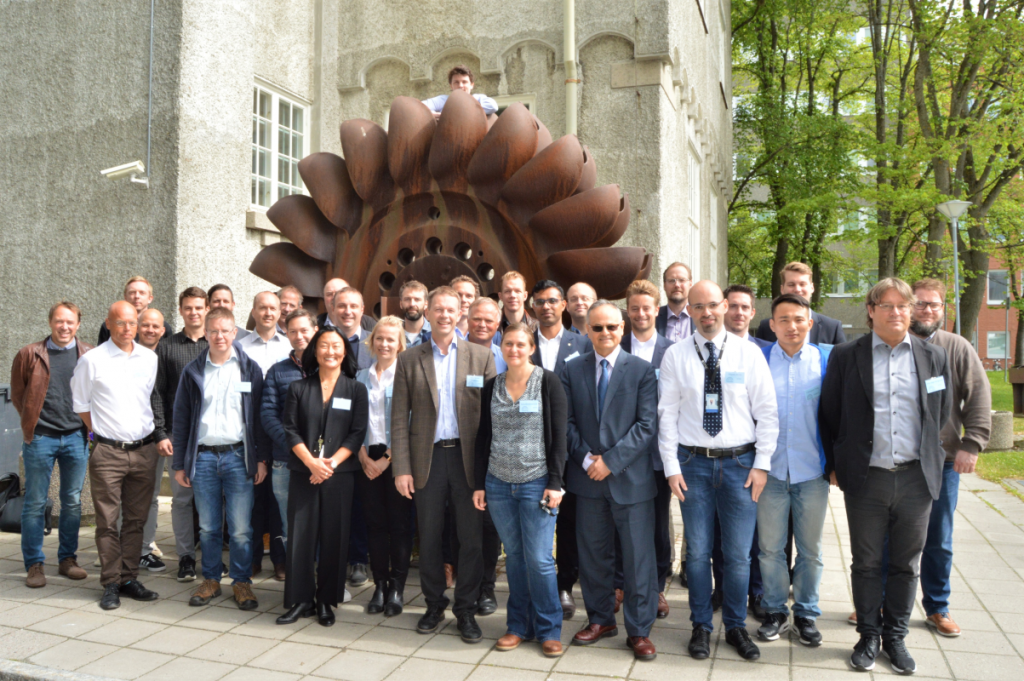 ©Vibeke Ann Pettersen/NTNU