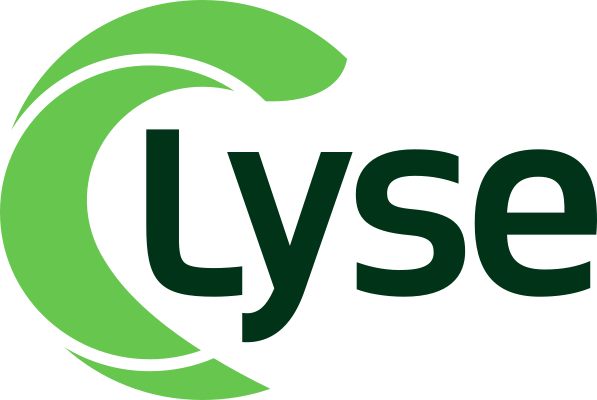 About
Lyse Produksjon AS is a Norwegian industrial group with two main business areas, energy and telecom. The Group began operations on 1 January 1999 but has roots that extend more than 100 years back in time.
The Group is owned by 16 municipalities in Sør-Rogaland. More than 100 years ago forward-looking thoughts led to the acquisition of waterfall rights, as well as the construction of a hydroelectric power plant and the network of lines that have benefited an entire region. Lyse Produksjon (Lyse) has developed into a substantial national player within renewable energy. Lyse currently has 11 wholly-owned power plants, as well as ownership interests in Sira-Kvina, UllaFørre and Jørpeland Kraft power plants. Over the past few years Lyse Produksjon has worked hard to maintain and upgrade several of the
oldest generators in its power plants in order to boost performance and extend lifetime. The average annual generation is about 5.7 TWh. Lyse Produksjon's biggest developing project is upgrading and refurbishment of the existing Lysebotn power plant which is scheduled to be completed in 2018. The new power plant will have two high head Francis turbines with a total power of 370 MW and an estimated annual production of 1,5 TWh.
Contact information
Main Contact
Linda Haugvaldstad
Other participants
Trond Erik Børresen