About
NTNU, the Norwegian University of Science and Technology, is a university with a main profile in science and technology. With more than 40 000 students and 7 100 employees, it is Norway's largest university. NTNU has four strategic areas of research in 2014-2023: sustainability, energy, oceans and health. As a supplier of high quality graduates, NTNU has a broad range of contacts with the industry. The annual budget of NTNU is around € 950 million. Four departments from NTNU are involved in the HydroFlex project.
The Department of Energy and Process Engineering at NTNU is an international driving force within education and research on the total energy chain from resource to customer. The focus is how to produce energy, which can be used by man and machine in a sustainable way, taking into consideration health, climate changes and available resources. One of the department's principal focus areas is hydropower research, where most of the activity takes place in the Waterpower Laboratory, which combines 100 years of experience with state-of-the-art facilities that are unique in Europe. It plays a leading role in the development of global hydropower, including efficient design of hydro turbines.
The Department of Electric Power Engineering at NTNU covers the broad interdisciplinary aspects of power engineering in its research and education: generation, transmission, conversion and the use of electric energy, including the accompanying techno-economic aspects. Its mission is to contribute to the fundamental and applied knowledge of electric power engineering, and to develop technology and systems for the planning, operation and maintenance of efficient, sustainable energy systems.
The Department of Civil and Environmental Engineering at NTNU provides competence and technological solutions within our areas of expertise for application in both the public and private sectors. Students and researchers graduating from our programs provide our partners with expertise and skills in the areas of civil and transportation engineering, structural engineering, water and wastewater engineering, and hydraulic engineering.
The Department of Mechanical and Industrial Engineering at NTNU has broad interdisciplinary expertise in the fields of logistics, machine design, product development, materials science and risk and reliability of complex systems. The research at the department focuses on development, optimisation and improvement of industrial processes and production systems. One of our goals is to secure the Norwegian industry and administration with access to knowledge and expertise on an international level.
Contact information
Department of Energy and Process Engineering
HydroFlex Coordinator: Prof Ole G. Dahlhaug
Waterpower Laboratory, Alfred Getz vei 4, 7491 Trondheim, Norway
HydroFlex Project manager: Shreejana Poudyal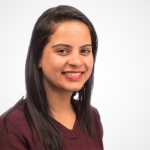 Waterpower Laboratory, Alfred Getz vei 4, 7491 Trondheim, Norway
SINTEF Energy Research, Trondheim, Norway
Assoc Prof Pål-Tore Selbo Storli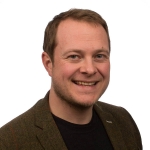 Waterpower Laboratory, Alfred Getz vei 4, 7491 Trondheim, Norway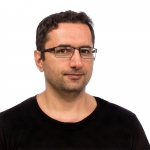 Waterpower Laboratory, Alfred Getz vei 4, 7491 Trondheim, Norway
Department of Electric Power Engineering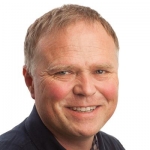 Elektro E/F, O.S Bragstads plass 2f, 7491 Trondheim, Norway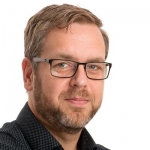 Elektro E/F, O.S Bragstads plass 2f, 7491 Trondheim, Norway
Department of Civil and Environmental Engineering
Vassbygget, 442, Valgrinda, 7491 Trondheim, Norway
Vassbygget, 442, Valgrinda, 7491 Trondheim, Norway
Department of Mechanical and Industrial Engineering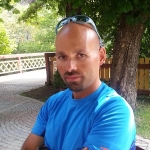 Verkstedteknisk, Administration area, Gløshaugen, Richard Birkelands vei 2b, 7491 Trondheim, Norway